Do you feel like you spend too much time on Instagram and get no results?
Are you afraid of showing up on Instagram Stories?
Tired of not reaching the right audience?
Don't like the idea of cold pitching to someone in order to sell?
I know the feeling because I've been there before! I was able to overcome my fears, launch a course and get clients using only Instagram.
Today is your lucky day: I can teach you how to become confident in using Instagram to build an engaged audience and attract true fans that will buy from you!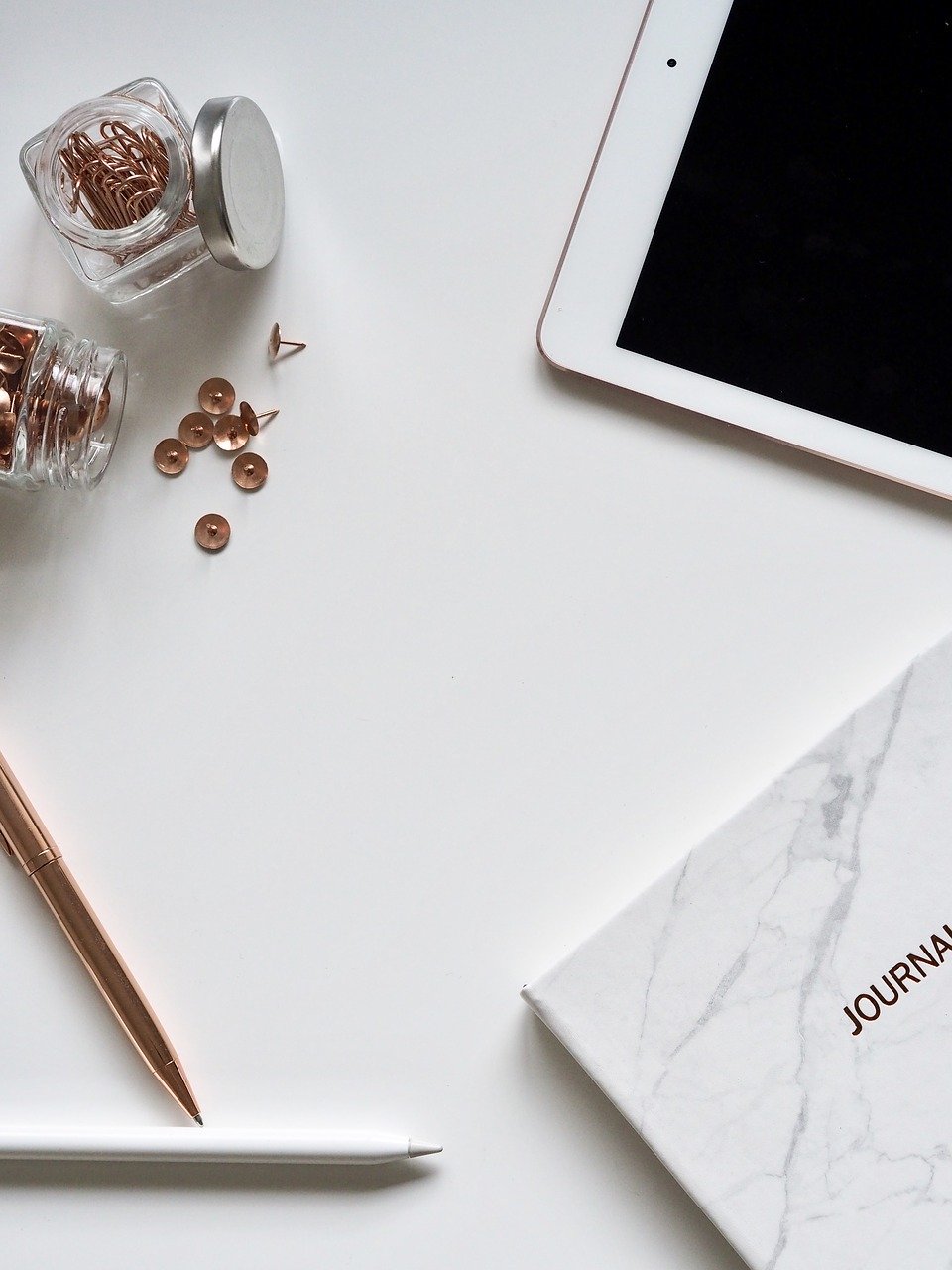 During this call you will:
✓ Gain clarity on how to help others with your business
✓ Create an engagement strategy that helps you grow your business genuinely
✓ Stop freaking out about what to post
✓ Learn how to create a content plan that works for you
✓ Strengthen your relationship with your audience to make them your true fans
✓ Increase your confidence to market yourself and show up
✓ Know how to work smarter, not harder on Instagram
✓ You will first make an appointment for a free discovery call.
✓ If we are good fit, you will be able to schedule your strategy call.
✓ After your call, you will get the recorded session and a file with your next steps
✓ You have my support for 2 weeks through Voxer 
Let's make this happen!