Create a carousel post that stands out!
Get a plug and play carousel template + video training to create your own
Does this sound familiar?
• You don't know where to get started when creating a carousel on Canva
• You've been spending hours trying to create a carousel post and you get elements out of place.
• You don't think you can create seamless carousel because you are not a designer
• You get upset because you don't think your carousel posts look as good as what others have been creating
• Create carousels that gets people's attention
• Learn the tricks that make carousel creation an easier process  
• Understand why carousels are good post formats on Instagram
• Get proud of your new creations and start getting comments complimenting them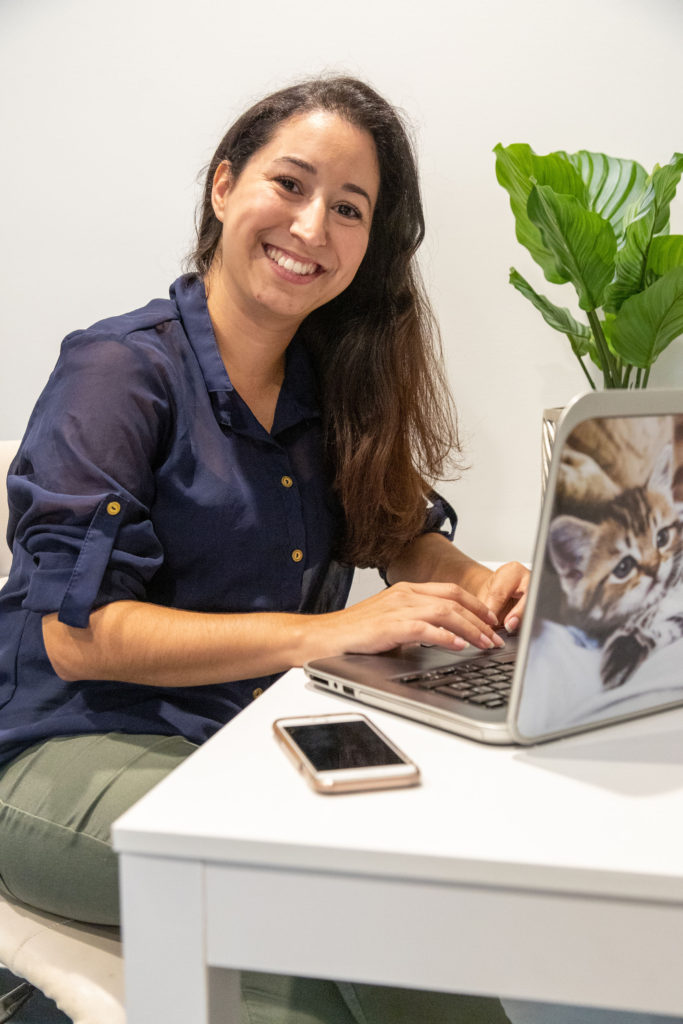 Hi, I'm Naty! I'm your Instagram strategist and overall friend.
When I started out on Instagram, I was lost and overwhelmed. It felt like everyone could create amazing graphics and as I am not a designer, I got stuck.
I used to overthink when trying to create something on Canva that would actually stand out. I have now learned how to simplify things on Canva.
That's why I developed this Carousel on Canva Lesson: I want to help you with the foundation you need to create amazing carousel posts and unlock the power Canva can offer to your Instagram growth. 
Are you ready to take your carousel graphics to the next level?
How to create carousel using Canva
39
Editable Carousel Template for Canva
20
Don't waste another minute trying to figure out how to create a carousel on Canva